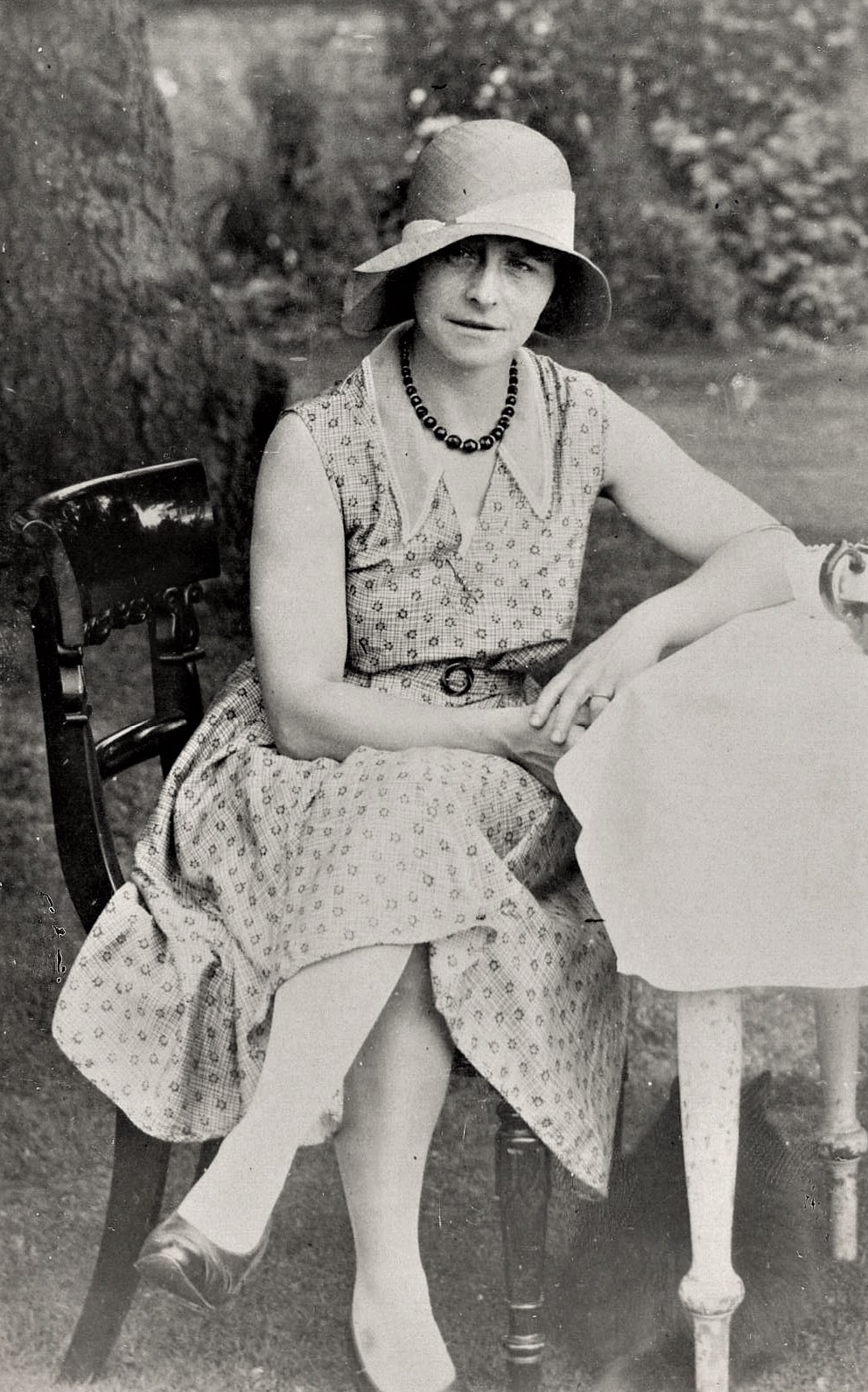 1. Priceless Memories
People often say 'I wish I'd written down my grandparents' stories'. Your life experiences may not seem exceptional to you, but your life story will become part of your family history for future generations to read.
2. My Background
Before university, I spent a year with the NCTJ training to be a newspaper journalist. I have written for national, regional and local publications, and was a weekly columnist for the erstwhile Fosse Way Magazine. I've also worked as a press officer for the Bath & West Show. I now specialise in writing memoirs about people's ordinary and extraordinary life experiences. I love listening to clients talk, seeing their old photographs and finally sharing their pleasure at receiving the end product.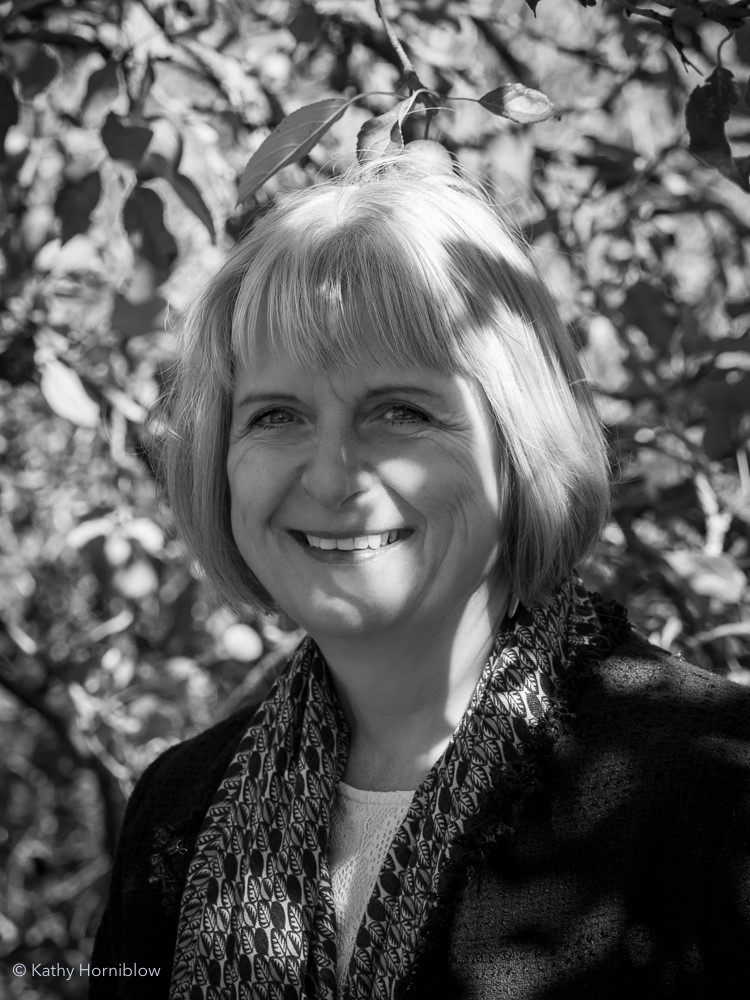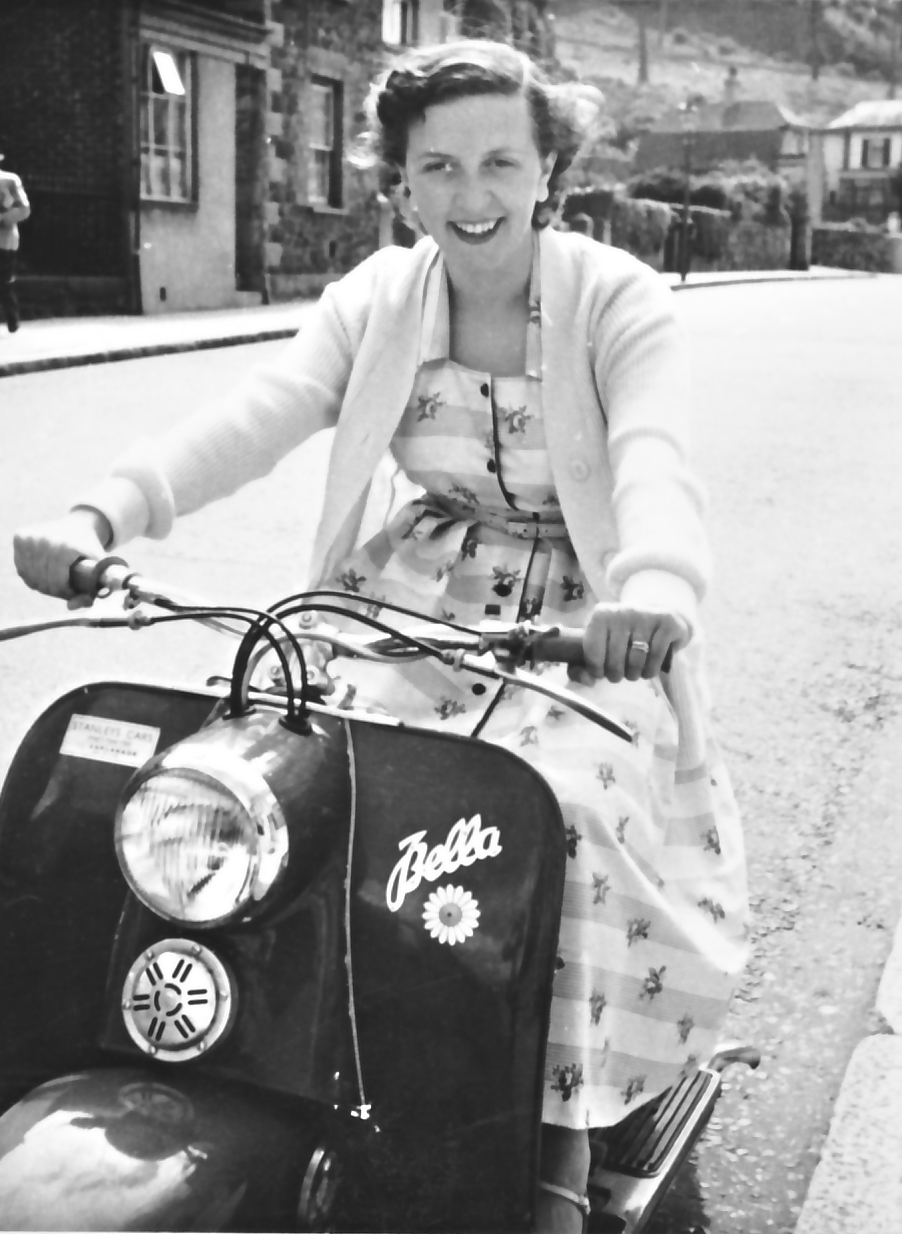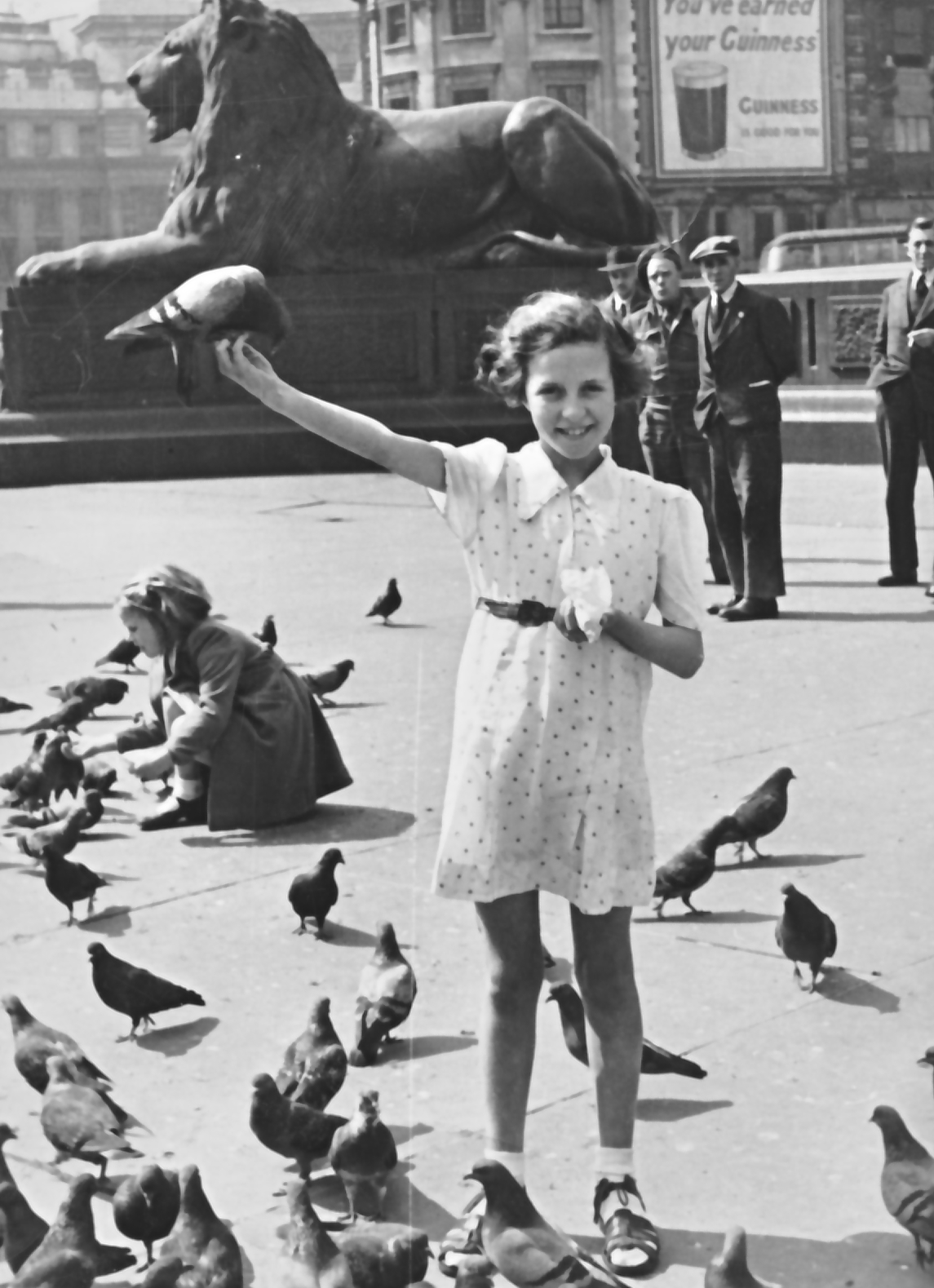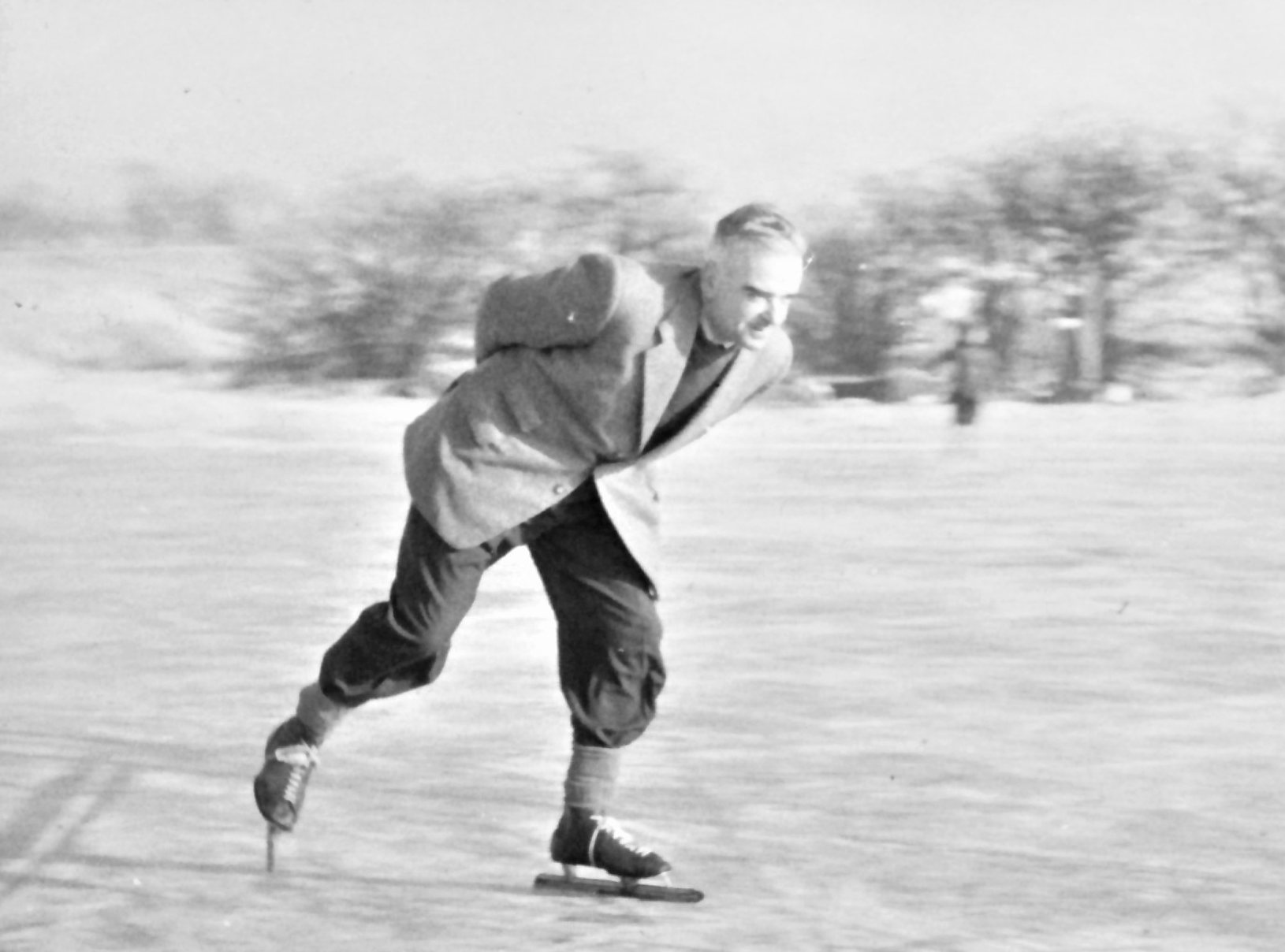 3. Let's Meet
You can sit back and make yourself comfortable. I will travel to meet you in your home, office or other venue of your choice.
There is no charge for an initial meeting to discuss your project – unless you are keen to start working on it straightaway.
4. Locally Based
I usually work within a 30-mile radius of Castle Cary, but can quote for travelling further. Other solutions are possible, such as Skype or Zoom, please contact me for details.   My services are better value than most large memoir companies, with the added bonus that you are working with a friendly local writer.
5. The Whole Package
I can produce your whole book from scratch from a series of personal interviews. If you have already written something yourself, optional publishing services including proof-reading; typing; editing; suggestions; scanning and enhancing photographs; design and layout; and ultimately producing your beautiful book.  I can also 'ghost write' your story on your behalf.  You tell me your story – I write it – then you publish it in your name.
6. Document Preservation
If you have old letters, photographs or a journal that you would like to have preserved for posterity, I am able to transform any of these into an attractive printed book.
7. Cover Design
I work with various graphic design colleagues to produce a professional and eye-catching cover using your own photographs.
If you prefer something more simple, basic in-house cover design options are also available.
I usually oversee the printing and delivery of the books, to ensure you get good value and high quality.
8. Happy Clients
Producing life story books has proved to be an enjoyable and rewarding experience for all concerned.
9. Confidentiality
All discussions are confidential until you give your written consent for your story to be printed.  You can then print it just for family and friends or for wider distribution. You are even entitled to keep your entire project a secret if you wish.
10. Regular Updates
I will send you regular updates on the progress of your project and will either email or print the latest instalments so you can read your story as it unfolds.
11. Flexible Arrangements
Unlike some larger memoir companies, you aren't committed to a long contract. My Memoir Packages are designed to make it clear what is included within each price range, but they are all flexible and can be adjusted according to your requirements. No two clients are ever the same.
Payment for the work associated with producing your book will be invoiced in instalments, and we can work on the project at a pace that suits you.  Some clients take more than a year to finish telling me their story, while others prefer to do it in weeks, or even with our meetings consolidated over a few days.
Please see: