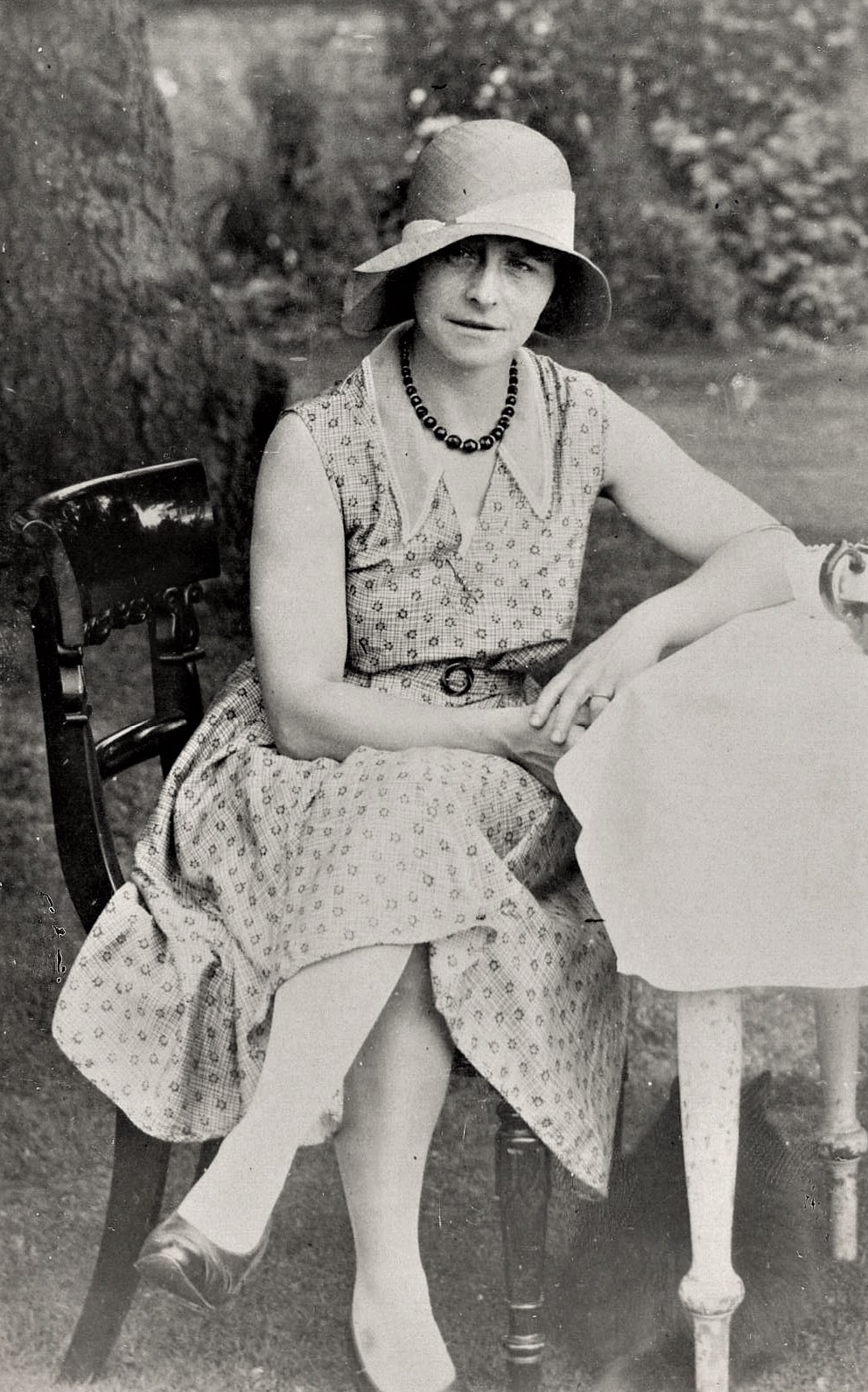 1. Experienced Wordsmith
Back in the 1980s, I spent a year with the NCTJ training to be a newspaper journalist, before going to university. Since then I have written for national, regional and local publications, including a long stint as a weekly columnist for the erstwhile Fosse Way Magazine. I've also worked as a press officer for the Bath & West Show and have heard and written a wealth of other people's stories over the years. I cover all subjects.
2. I really love my work
I now specialise in writing memoirs, working with businessmen and women; individuals with both everyday and extraordinary stories; and companies wanting to document their success. I love listening to people reminisce and helping them delve through their old photographs – eventually seeing their pleasure at receiving their own books.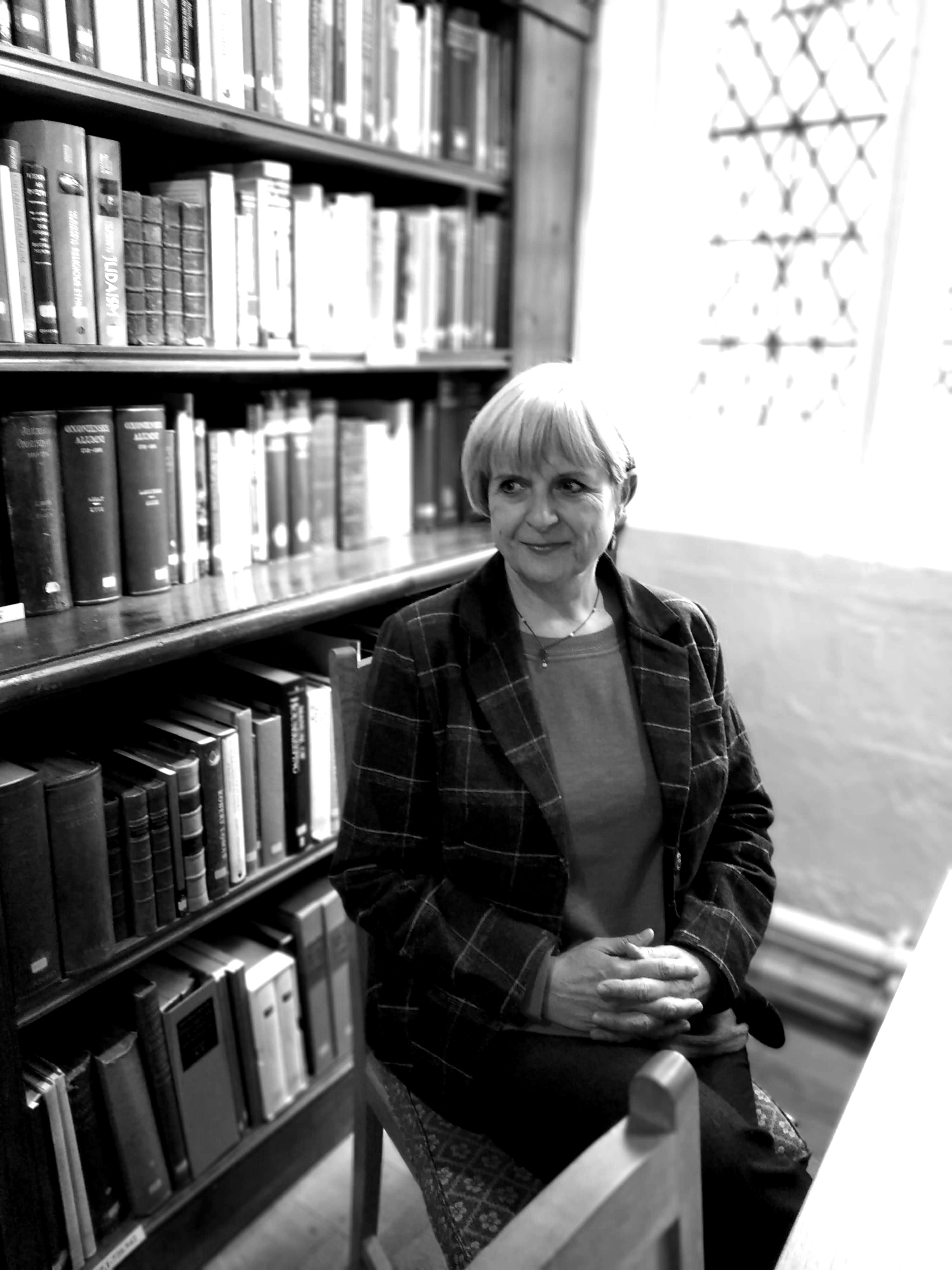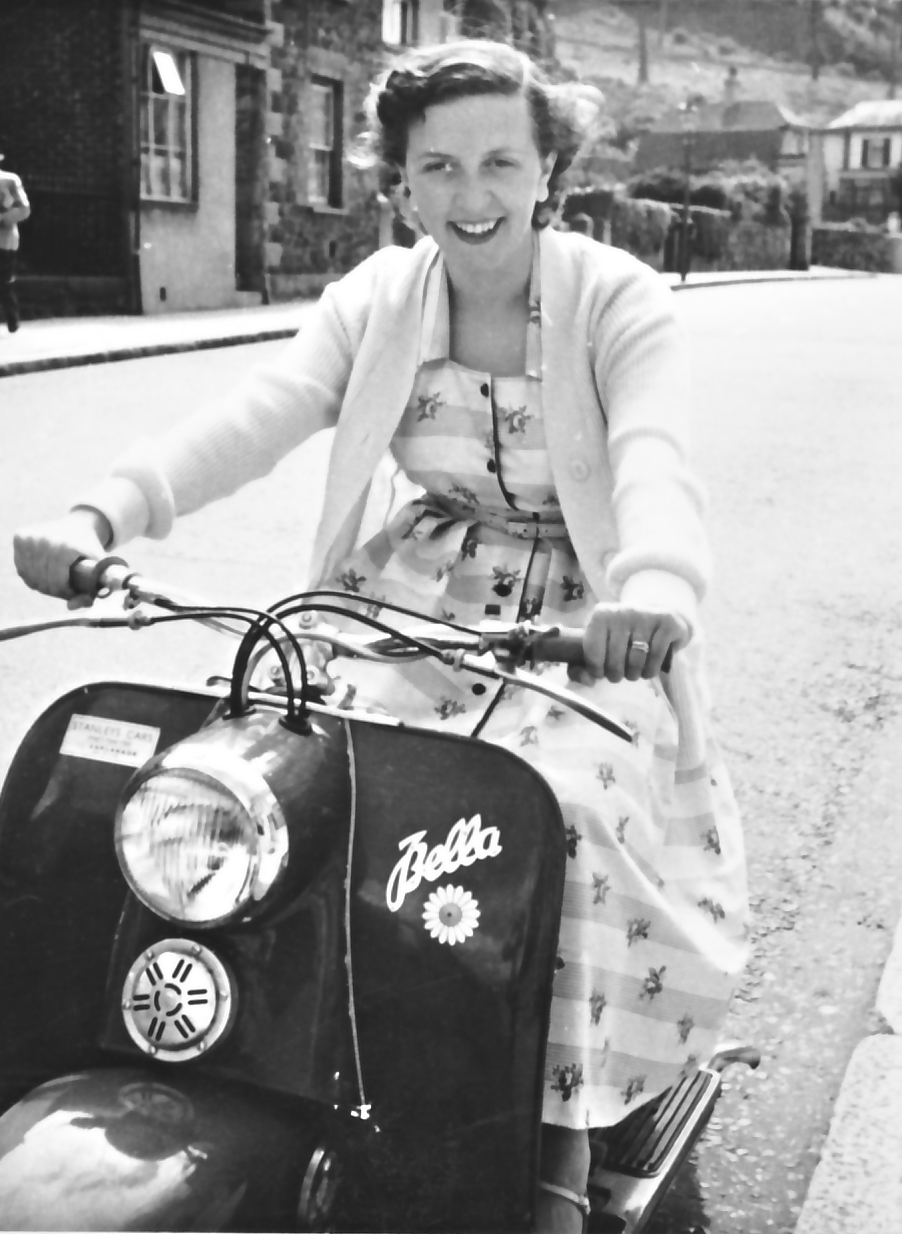 3. Put the kettle on
Sit back and make yourself comfortable, I will travel to meet you in your home, office or other venue of your choice. I'll even make the tea if you want
4. Let's meet – for free
There is no charge for the first meeting, unless you are keen for us to start work on your project straightaway.
5. Local is the new organic
I am based near Somerton in Somerset and work within a 30-mile radius, (or further afield with a contribution towards travel). Other solutions are possible for far flung clients, including  videocalls such as Skype, please contact me for details.   I am confident that my fees are considerably cheaper than big commercial memoir companies and an added bonus is the knowledge that you are working with a writer from your local community.
6. The whole package
I can produce your whole book from scratch, starting with a series of personal interviews.
Or I can take an existing manuscript that you have worked on and help with typing, editing, suggestions, questions, scanning old photographs and ultimately producing a beautiful book for your family and for posterity. There is no minimum document length or print run.
7. Behind the scenes
I can also 'ghost write' your story on your behalf.  I write your story, then you publish it and you get all the credit.
8. Preservation
If you have a box of old letters, a faded journal or pile of diaries that you would like to have preserved, I can transform them into a printed book.  I can either scan, retype, or simply re-format and edit them, adding your photos and finally sending your book off to be professionally printed.
9. A talented team
If you want an eye-catching book to grace your coffee table, one of my graphic design colleagues will work their magic on the cover, incorporating some of your photographs to make it personal. (More basic in-house options are also available) I like to oversee the printing and delivery of your books, to ensure they meet my high quality standards, but can provide you with an electronic pdf version if you prefer.
10. Happy clients
Producing a book about a life or business has proved to be an enjoyable and rewarding experience for all concerned. Don't take my word for it,  take a look at my Testimonials Page to see just how happy these people are!
11. It's all about you
Building a positive relationship is important and benefits us both. So much so, that some clients are reluctant to draw the process to a close, asking for 'Just one more interview!' This can be a once in a lifetime opportunity to relive your entire life story… and I'm listening carefully.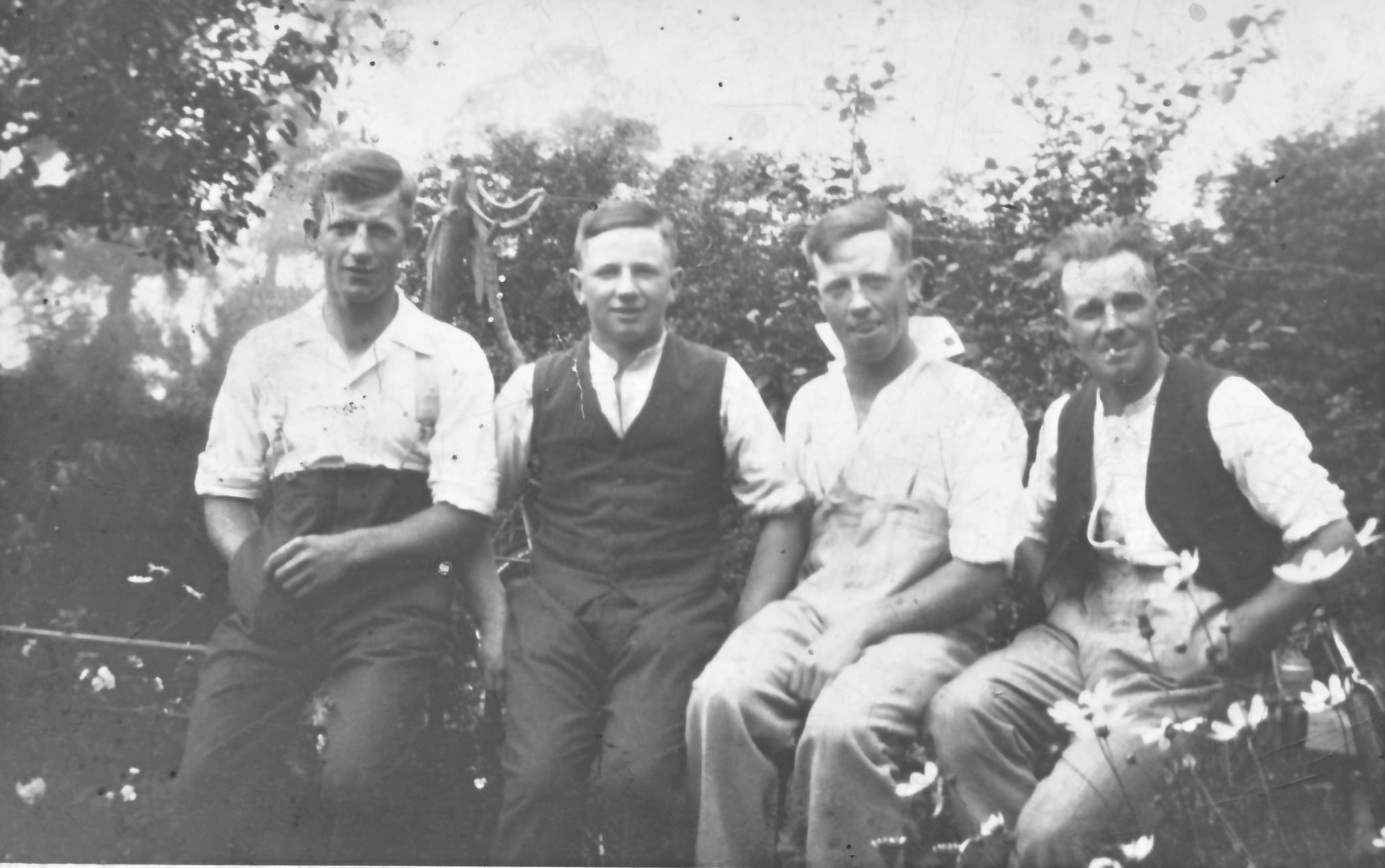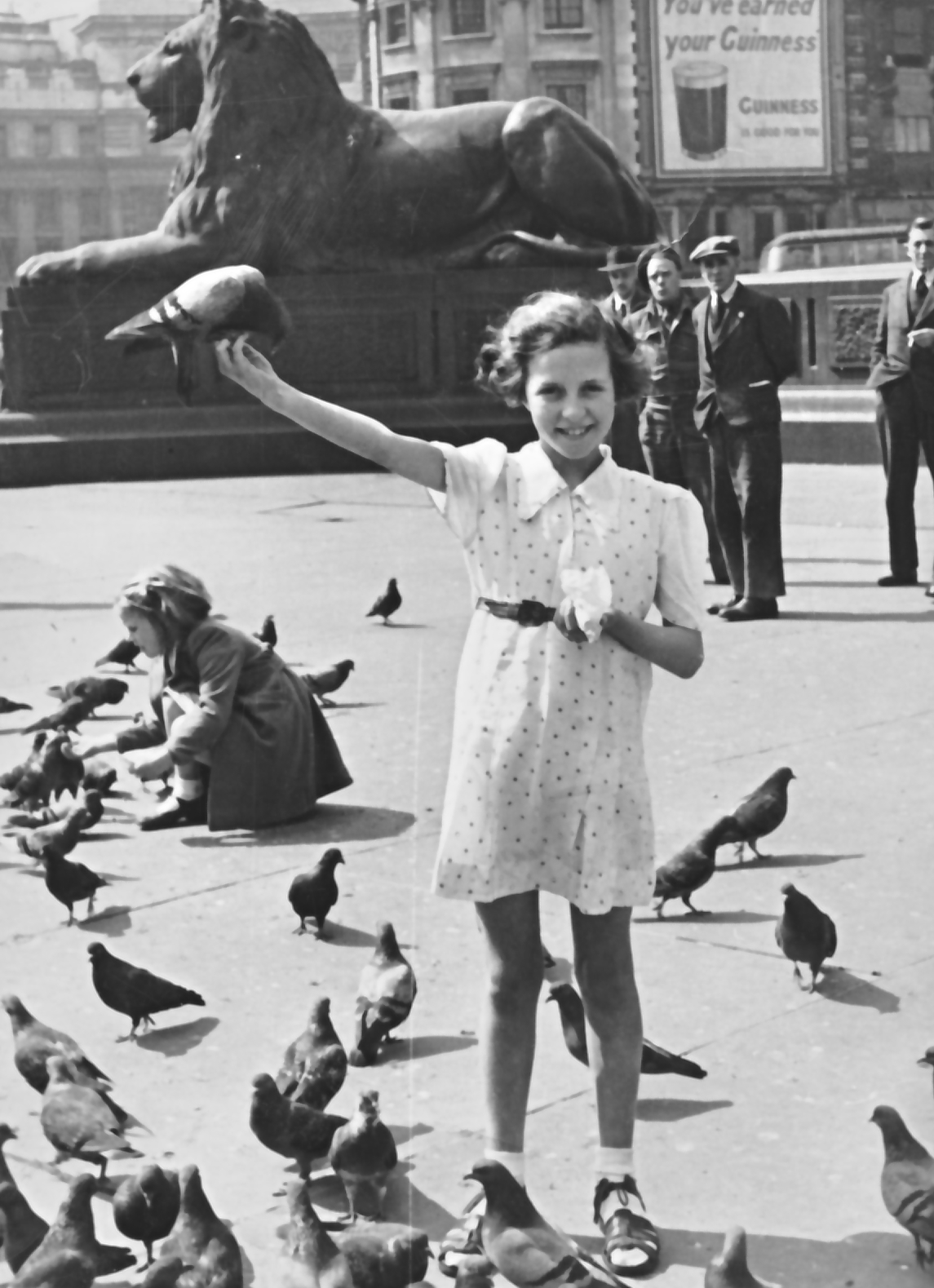 12. I don't miss a trick
Our interviews are recorded on an inobtrusive Dictaphone for me to transcribe later, so you can be sure that everything is captured. Don't worry, we can always edit unwanted elements from your story later.
13. Strictly confidential
Our discussions will only be revealed to others  once you are happy with the content of the book and give your written consent for it to be printed.  You can even keep your project as a closely guarded secret if you wish.
14. Always on my mind
I'll send you regular updates on the progress of your project. I can either email or print instalments so you can see your story unfold.  Or, if you prefer, you can wait for the Big Reveal and savour the whole book or document after all our meetings have taken place.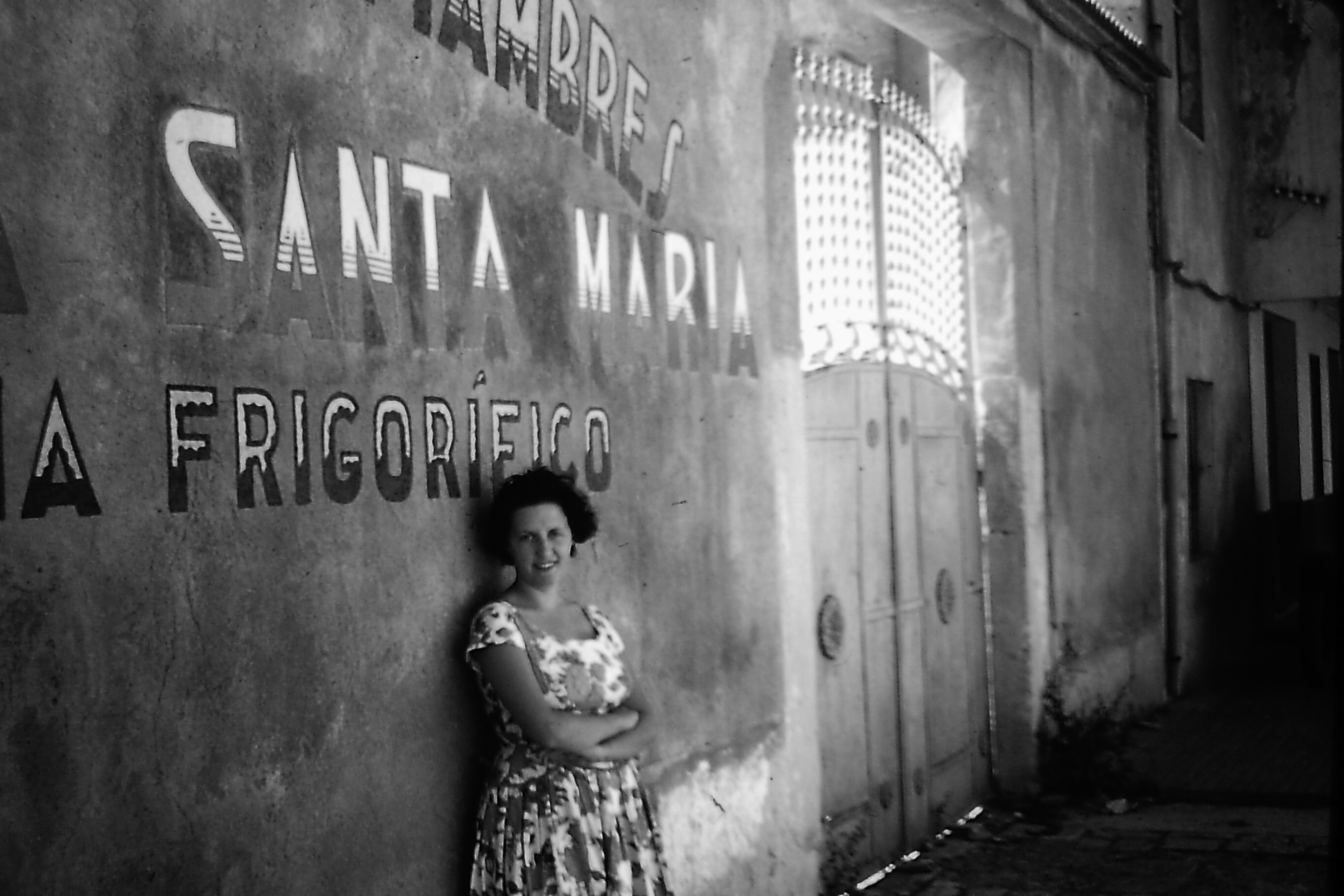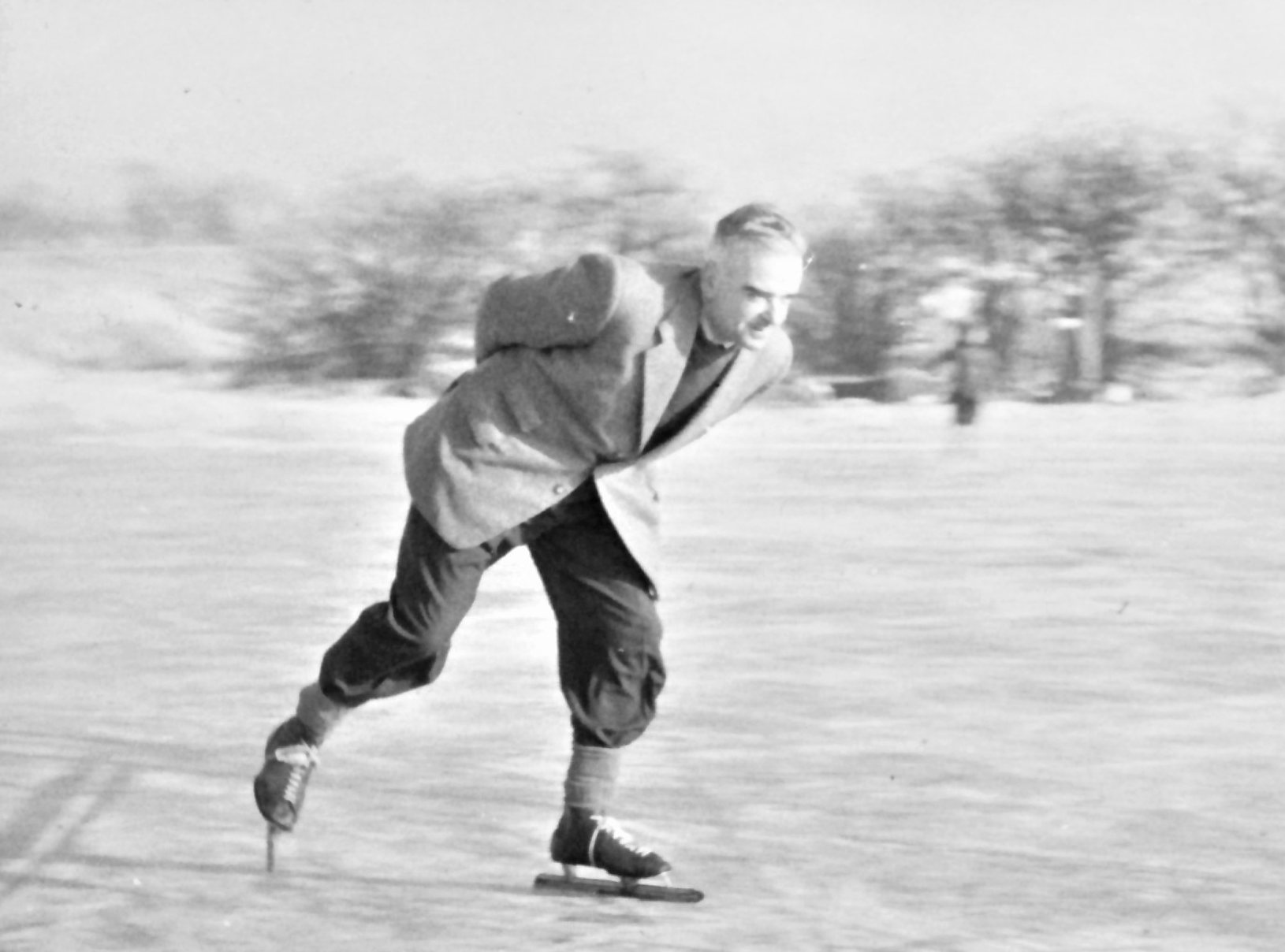 15. Stop if you want to
Unlike some larger and less personal memoir companies, I don't ask you to commit to a long or expensive contract. I can't guarantee the memoir process will be everyone's cup of tea, so I ask you to Pay-Per-Visit which means you can stop whenever you like. Whatever we have produced up to that stage will be yours to keep, in either printed or electronic format.
16. Priceless
People often say 'I wish I'd written down my grandparents' stories'. Your life experiences may not seem exceptional, but small details and everyday events can become woven into your family history for the future. Your project will require investment – from you in terms of time and money, but also from me and my designers who will spend many hours ensuring your memories are preserved for posterity.  But don't lose those stories forever.