I am always pleased to discuss your ideas for writing your memoir, whether you have already written your story yourself, or would like me to interview you over during a series of meetings and then do all the writing it for you. A combination of the two methods can be useful, particularly when clients have started memoir writing, but find they have writer's block and are unable to finish the final chapters.
Mandy Bloom
Mob 07969 333940
Tel 01963 361 595
Email: [email protected]

Follow me on Facebook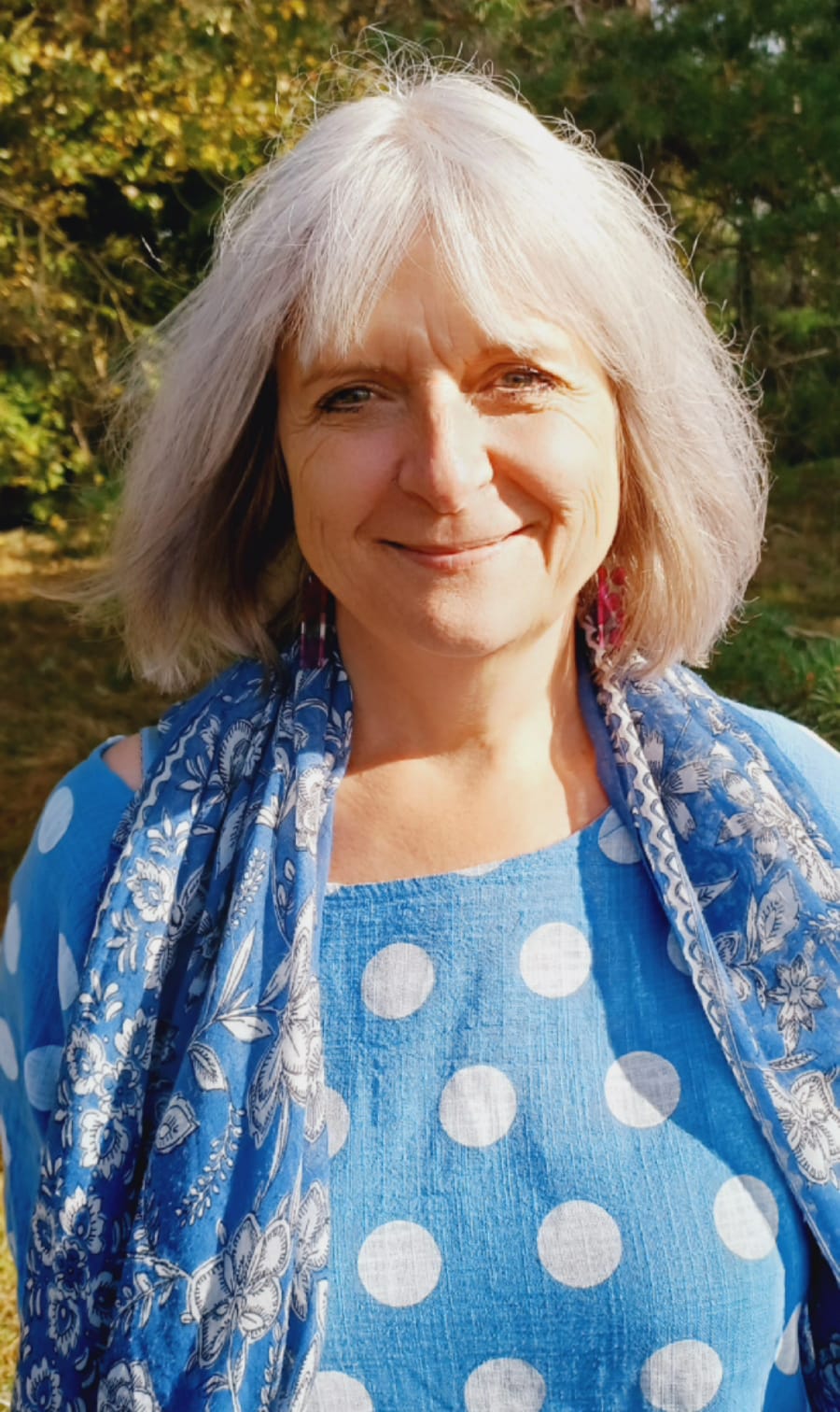 The Process
During our initial discussion, I will explain the process, and we can agree a draft schedule and confirm what you are hoping to achieve. This can be done by telephone, email, Zoom or Skype or we can meet in person with no commitment or pressure for you to proceed. A meeting is often useful if you have a selection of old photographs, family albums or documents to show me.
Producing your life story is a process that can take weeks or months to complete, so it is important to establish a good working relationship. Clients often say they enjoy reliving their memories so much that they don't want the project to end!
Telling your story can also be therapeutic and affirming, taking a retrospective view of your life and ensuring that your memories are preserved for future generations. By taking an empathetic but objective view, ­I am able to help you write an account of experiences which may otherwise be difficult for you to talk about. The schedule for finishing your memoir is flexible depending on your availability and how soon you would like to receive the printed books.
Additional Services
In addition to memoir writing and ghost writing, I offer a range of editorial services and can also help you to produce company histories, short stories, non-fiction books, local history books, children's books, poetry books, and even user-friendly instructional manuals. I work closely with a team of colleagues to provide additional professional services such as portrait painting, portrait photography, illustration and drawing your family tree.
Many people say they wouldn't know where to start with their life story, so I also offer a mentoring service for those wanting to write their own memoir. If you are looking for inspiration, I can provide you with initial prompts and guidelines, and will then give you regular feedback, suggestions and encouragement for each chapter you write.