Memoir & Publishing Services
Life Stories Written & Printed
All Subjects Covered
Personal Interviews
Concise Books & Pamphlets
Ghost Writing
Diaries & Letters Preserved
Old Photos Scanned & Enhanced
Existing Manuscripts Edited
Proof Reading, Typing & Layout
Full Design Service
PR Support
Personal, Friendly Approach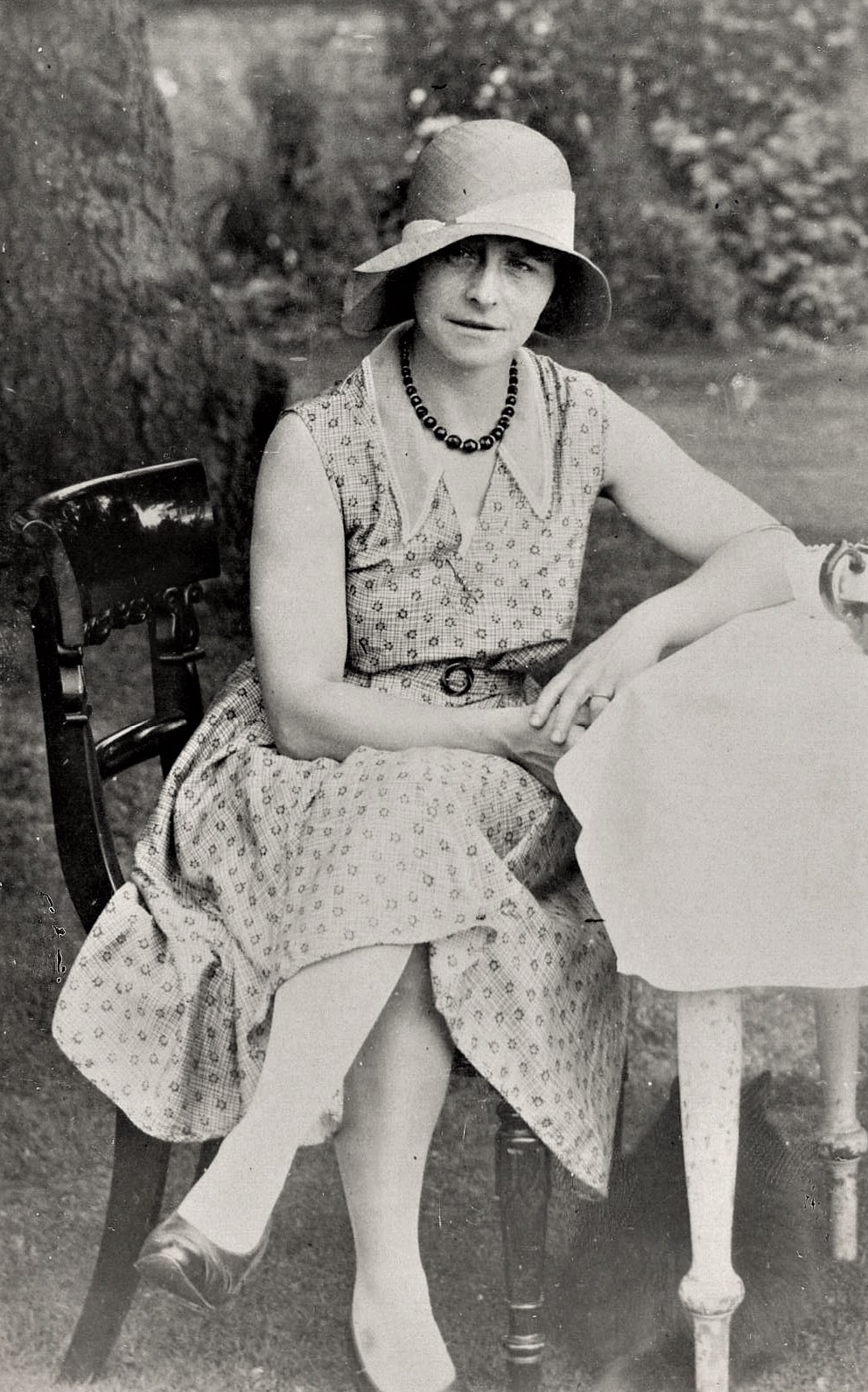 Prices
There is no 'set price' to produce a book. Every client is an individual, your life story is unique and no two books are ever the same.
I charge on a Pay-Per-Visit basis and will invoice you after I have completed each instalment.
The cost of producing your book will vary according to how many times you want me to visit you, how much detail you want to include and how much of your life or family story you want to write about.
It is helpful if you can prepare any subject headings in advance and think about which personal photographs you might like to include.
There is no minimum document length or print run.
I can also quote to produce a book from your own manuscript.
Please Contact Me for a detailed price breakdown.