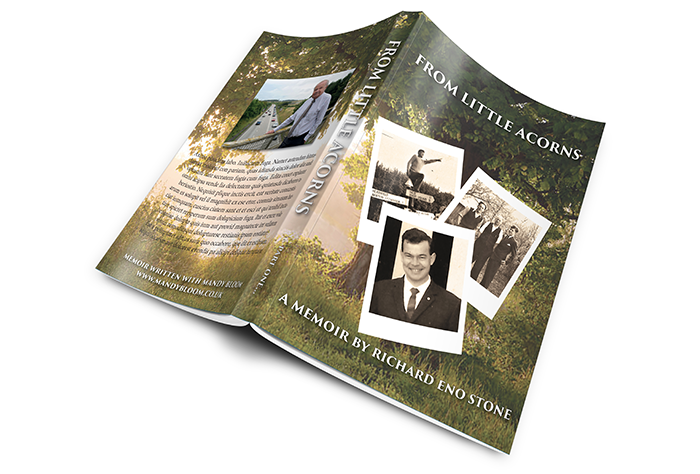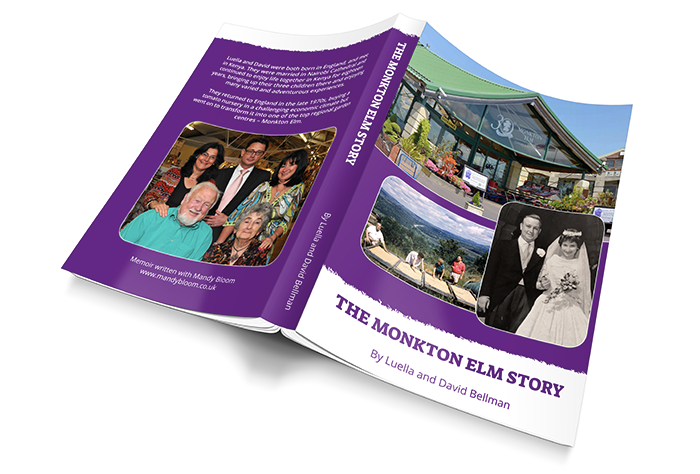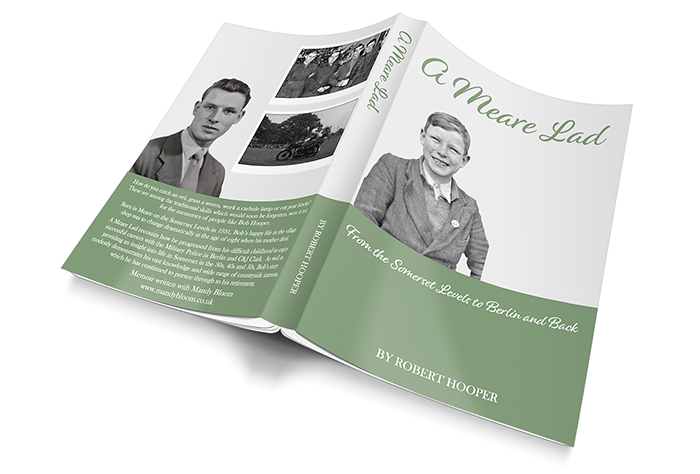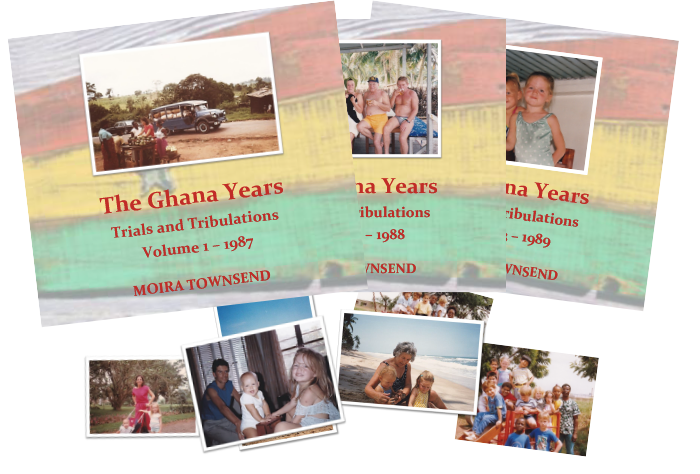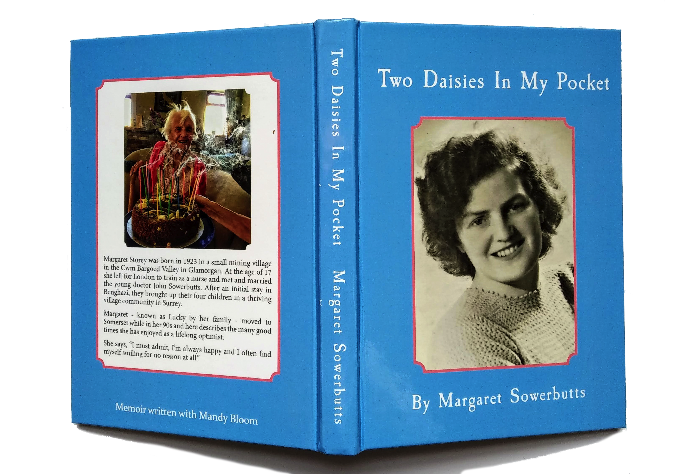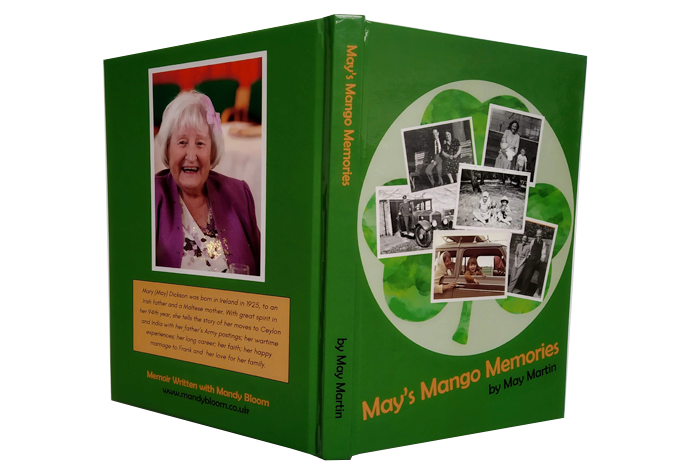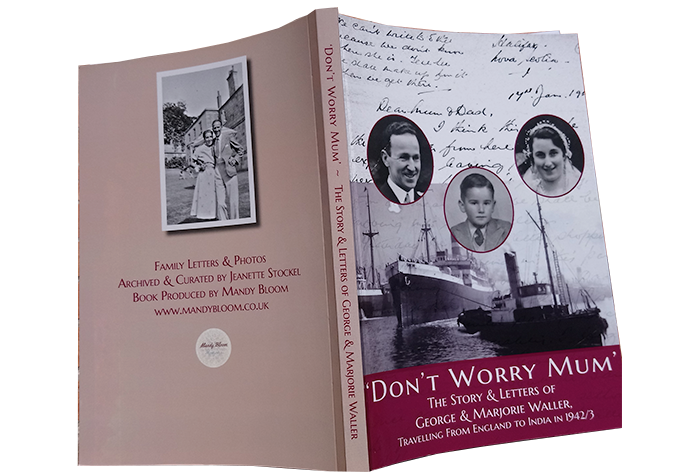 The descendants of a Hertfordshire family who travelled to India during World War II wanted their original hand-written letters preserved and their story told. This was enhanced by old photographs and additional historical research.
134 Pages
20,000 words plus old letters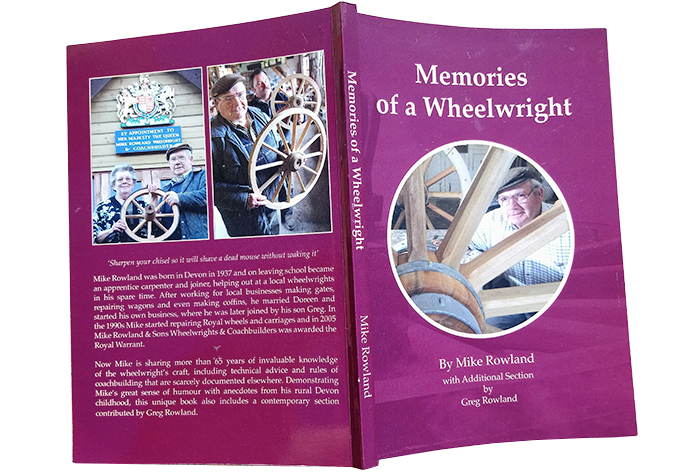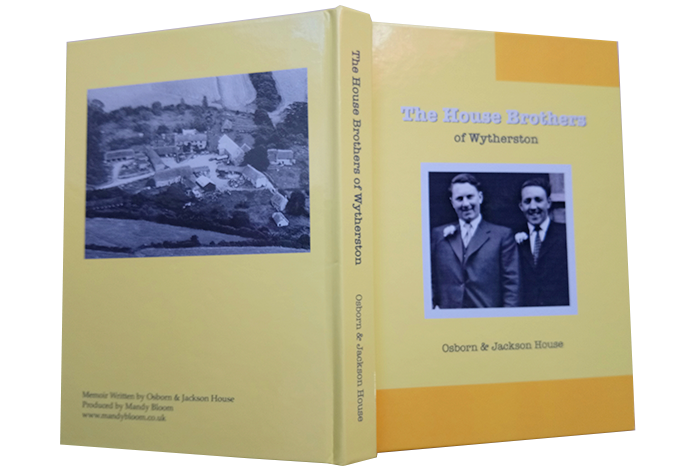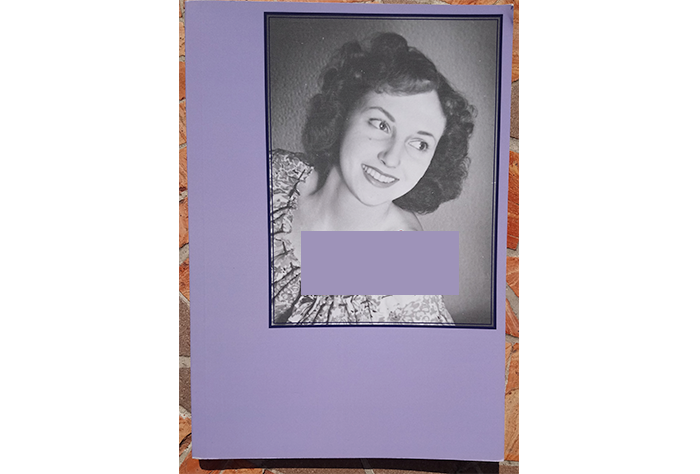 Another story which had already been drafted by the client, but benefitted from editing, design and laying out into chapters, complete with many stylish photographs.
100 pages
10,000 words