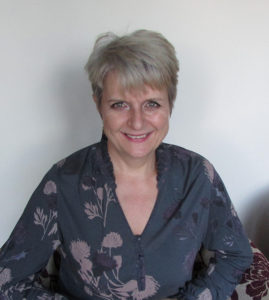 I was trained by the National Council for the Training of Journalists over 30 years ago, and have many years' experience as a freelance reporter, feature writer and columnist.
My by-line (under my former married name Mandy Carter) has appeared in regional and national publications including the Western Daily Press weekend supplement and I have carried out numerous interviews with people from all walks of life. My professional career has also included running the Press Office at the Bath & West Show and providing admin for Somerset County Council's special educational needs team. I have a BSc in Sociology and a CAM Certificate in Communication and Marketing.
I live near Somerton in Somerset with my partner, daughter and two cats and have a son mostly away at University.